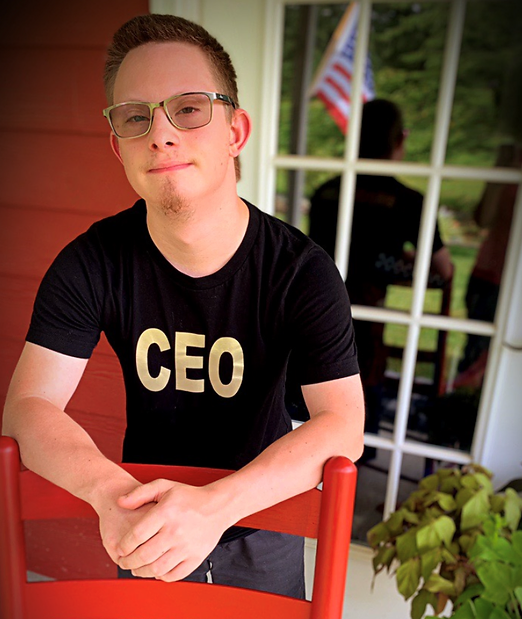 Andy's older brother Tony, being a disabled veteran from the Iraqi war was much loved by Andy and began to do patriot series work to honor his brother and other disabled veterans to give back to them.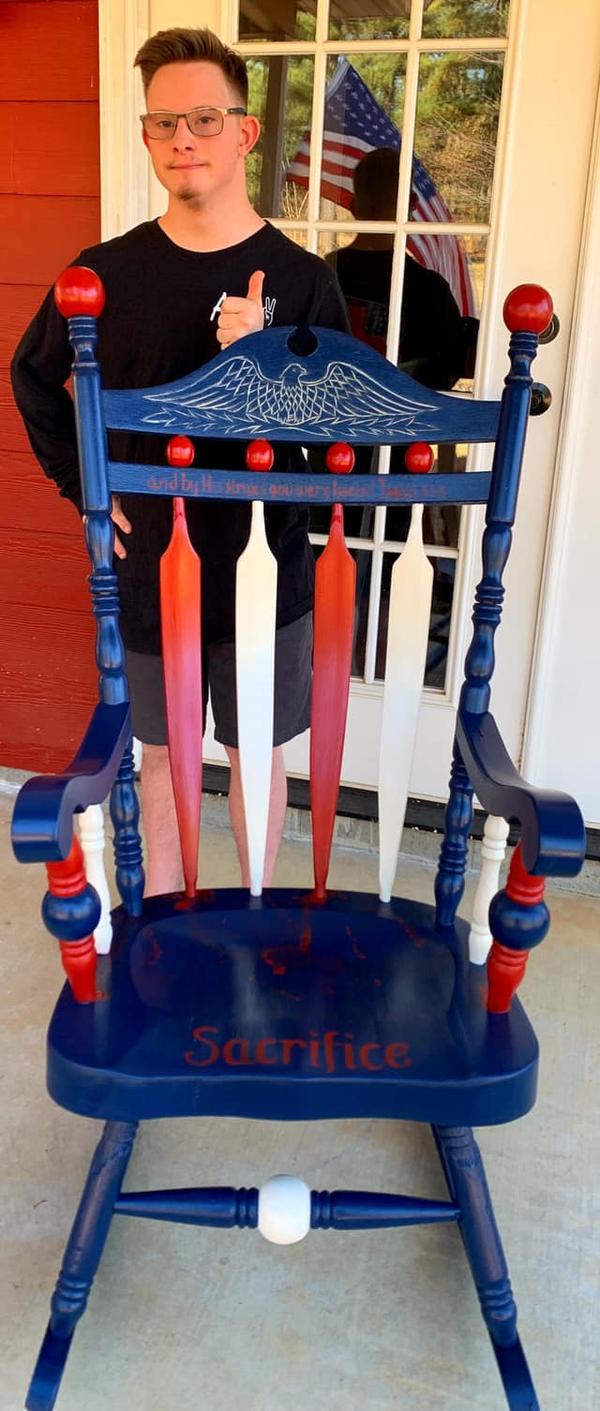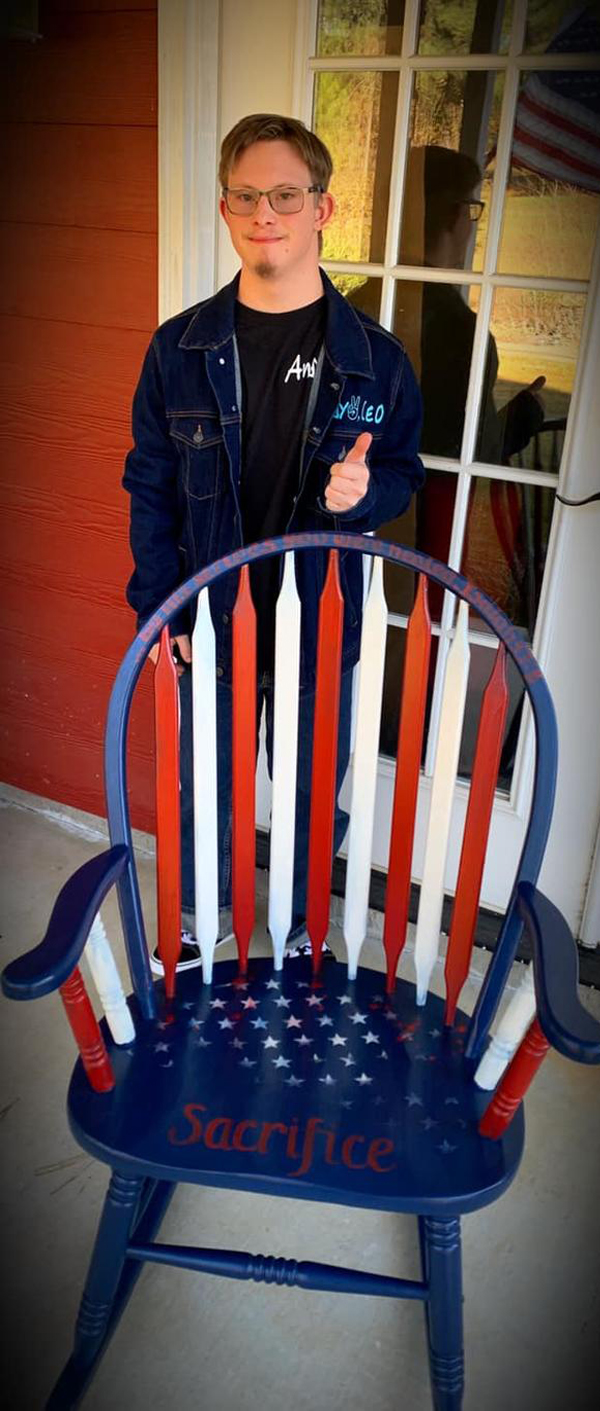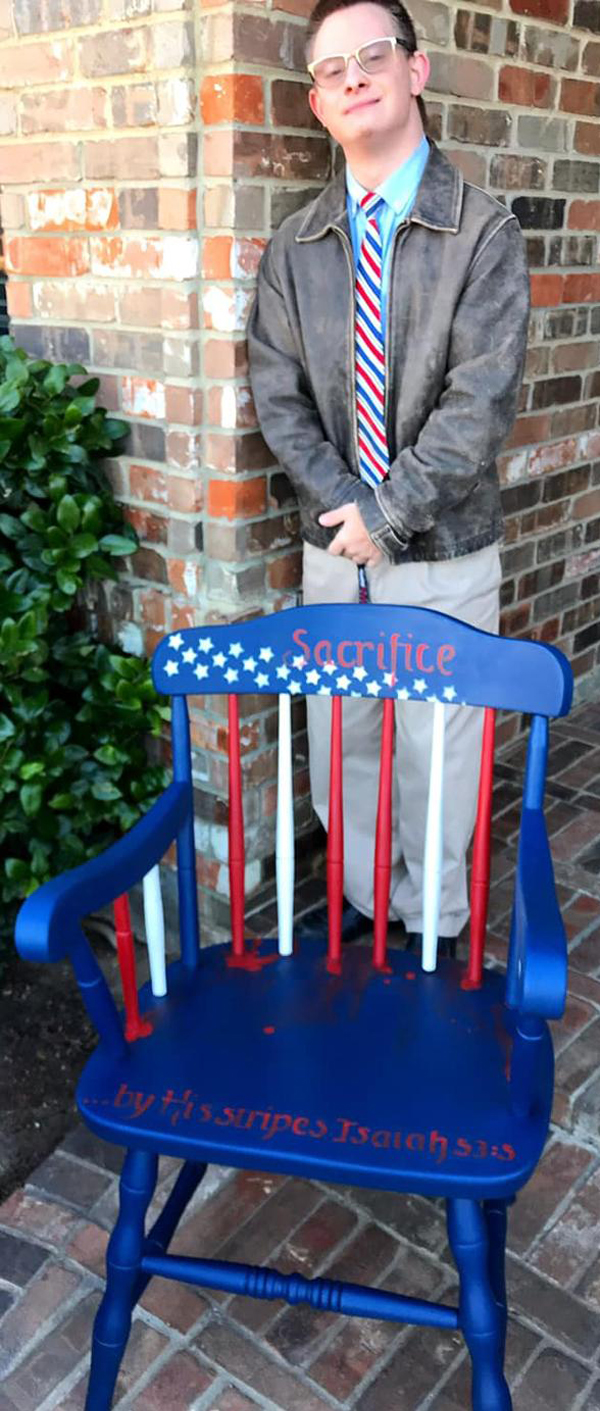 Thousands of dollars were earned by Andy with the help of other artists who came in so generously and full of love to help Andy move forward in his business. Andy has had a dream to help disabled kids and disabled veterans and now this dream has become a reality with the establishment of the very first No Limits Ranch.
Thank you for being a part of helping Andy's dream manifest with the funding of this beautiful opportunity to bring healing to our families in beautiful Pagosa Springs, Colorado at the breathtaking Elk Trace Ranch!!
Our family's dream is to own our own property in Pagosa Springs, CO one day and build a lodge and family cabins that would be rented out to vacationers.  The income from the Air BnB would then be used for our special families that come in for exclusive retreats at no cost to them. We would also have a retail shop for Andy's and Carolyn's artwork, Bill's custom-made tables, and other "No Limits" and "Sacrifice" gear and accessories.