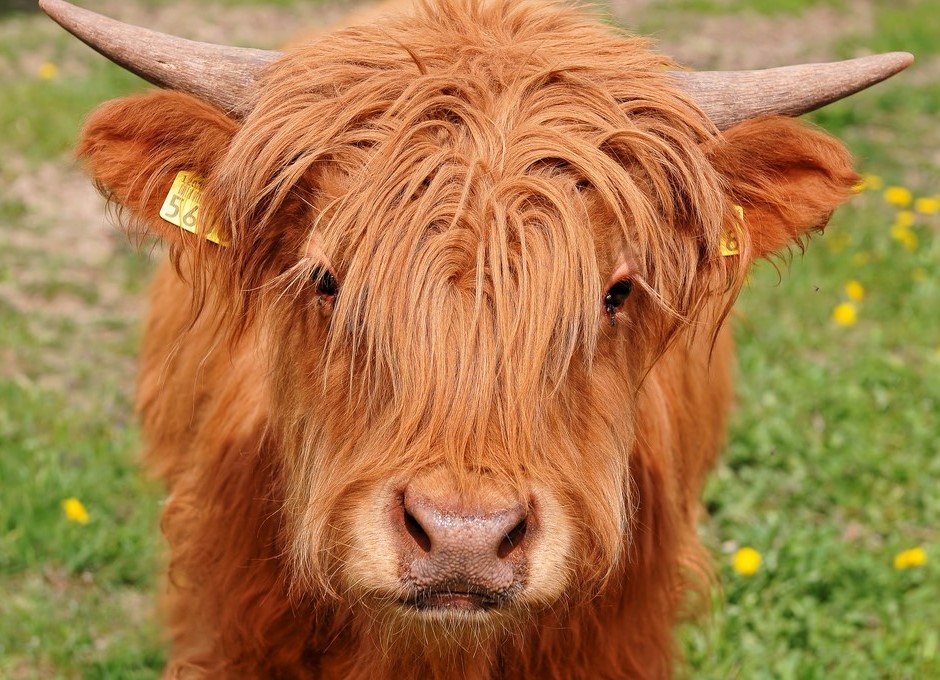 Love Our Highlands!
Our little darlings will delight our guests!  We want to get a breeding pair so we can multiply the moo-moo-goodness.  Your gift will help purchase and care for them.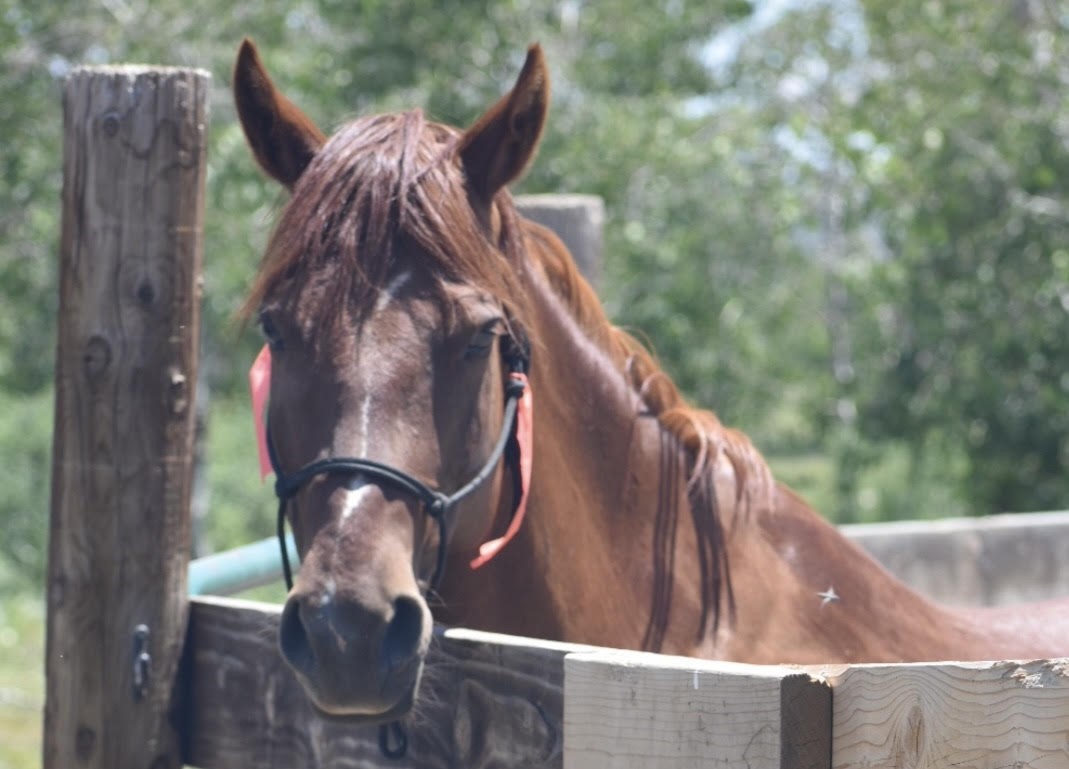 Love Our Horses!
Giddyup!  No ranch would be complete without plenty of horses to go around.  Your gift will help purchase and care for them, plus help us buy the tack and whatnot.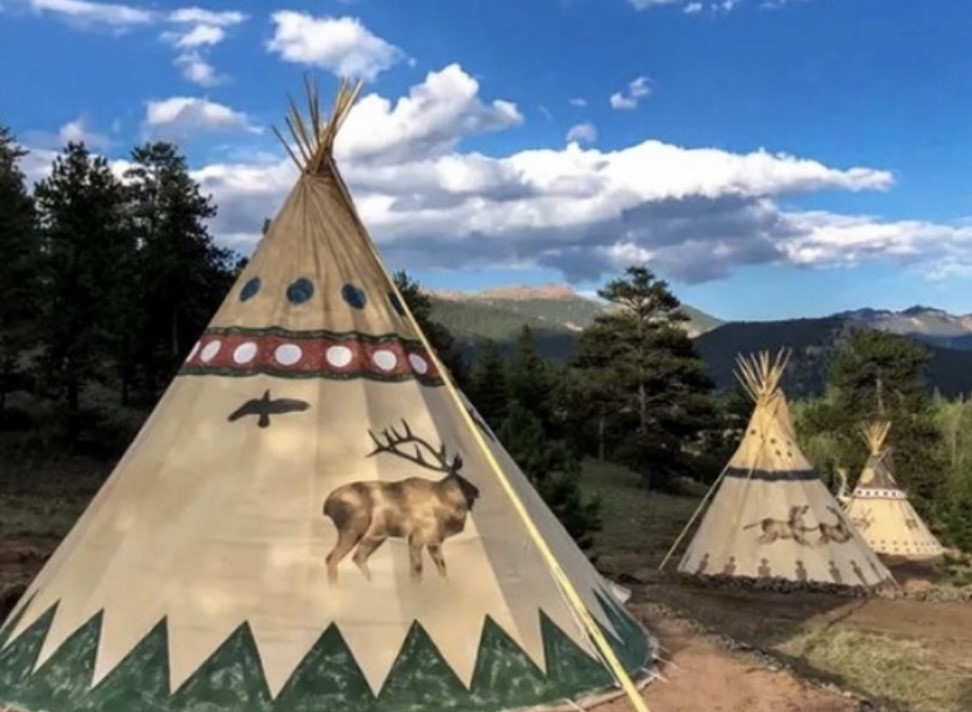 Glamp With Us!
Wouldn't it be a great family memory to stay in a "luxury" tipi?  We think so!  We want to have several – plus nice restroom and shower facilties so our campers feel loved.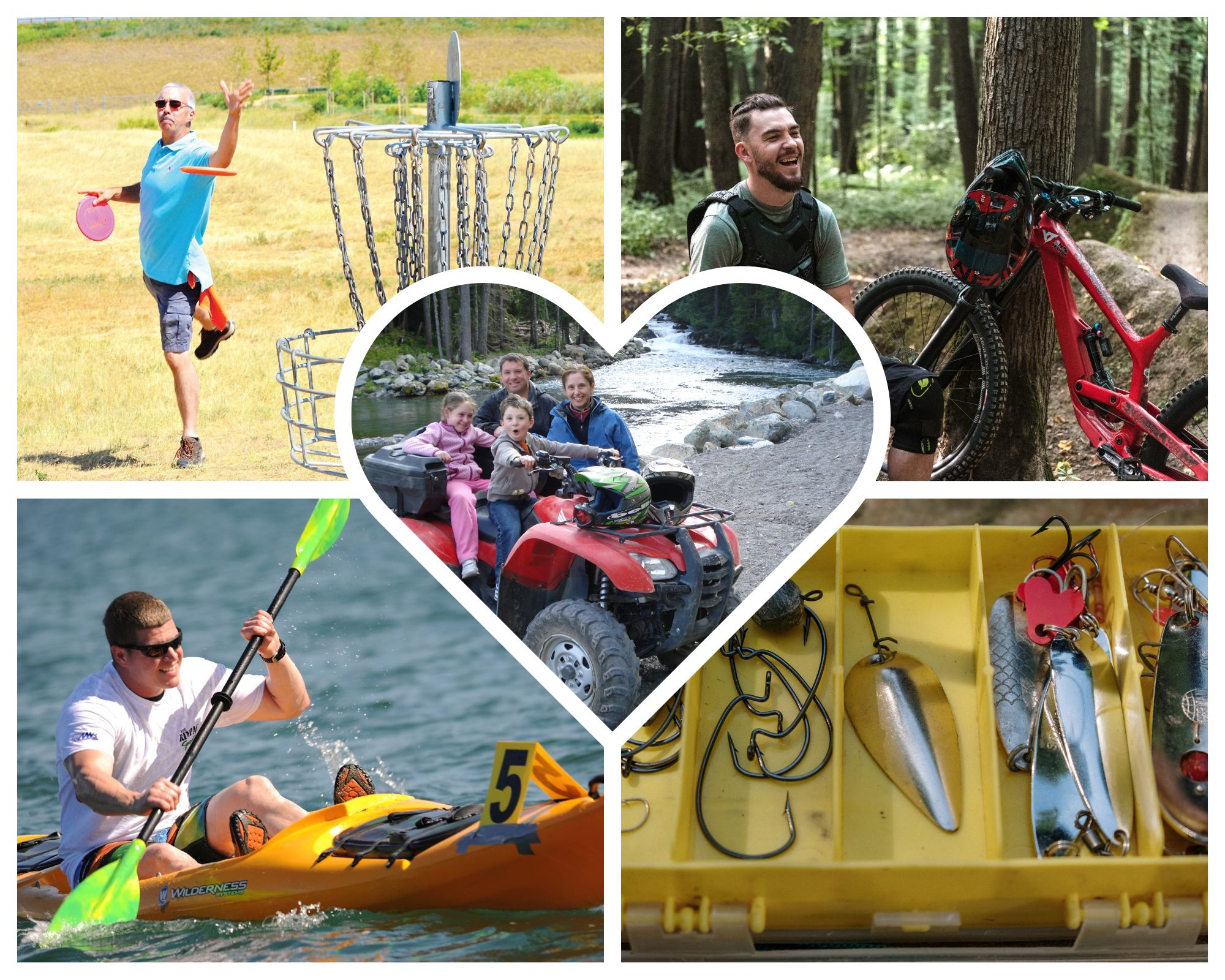 Let's Go Play!
We want to offer lots of fun activities for our guests and special ranchers.  We already have 2 Trek mountain bikes, but we need more!
Gifts for specific dreams will be held in subaccounts until the purchase is made.  You can rest assured that if you want to help purchase a furry friend (or anything) your contribution will be linked as you desire.  We get all that quantum entanglement and trading stuff!  LOL
NOTE: We are NOT a 501(c)3.  Your generosity comes from your heart, and our blessing goes back to you without any government involvement!