No Limits Ranch June 2022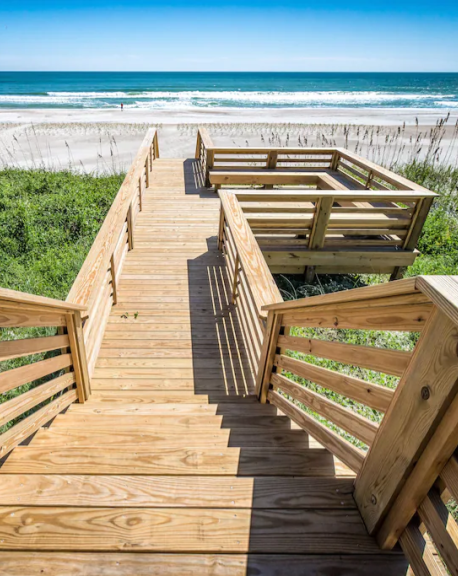 Andy, his parents and the incredible NLR volunteers have the great honor of hosting disabled veterans and their families in a beautiful beach-side home in Topsail, NC donated by one of our sponsors.
With the past experience that we have had with project Healing Waters Fly Fishing in working with them and disabled veterans and also raising monies to continue the work of PHWFF… We have come to understand how very important fishing is to the healing of people with disabilities. Camaraderie, being out in nature and just the fun of the catch.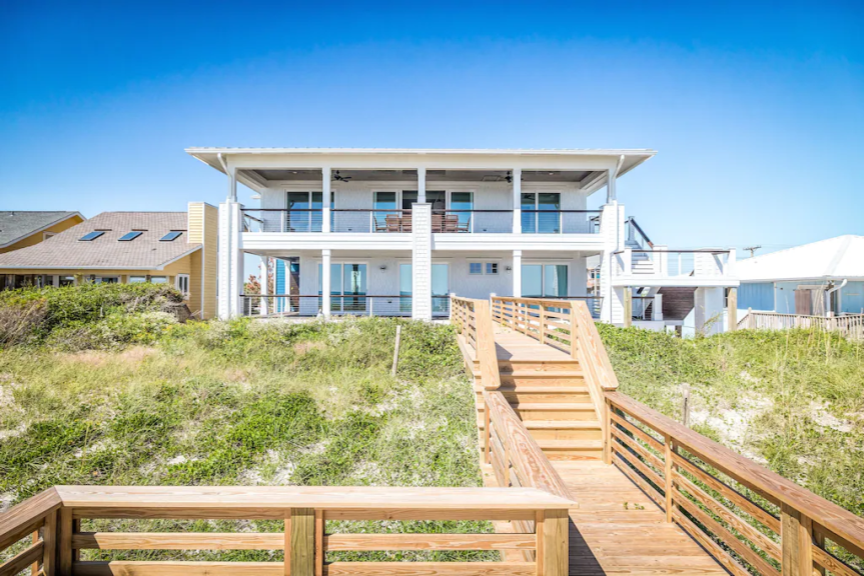 Healthy delicious food prepared by our hospitality team from Dallas, Texas. We treasure the work that they did with and for us in Colorado, and will continue to do with us at future No Limits Ranch experiences.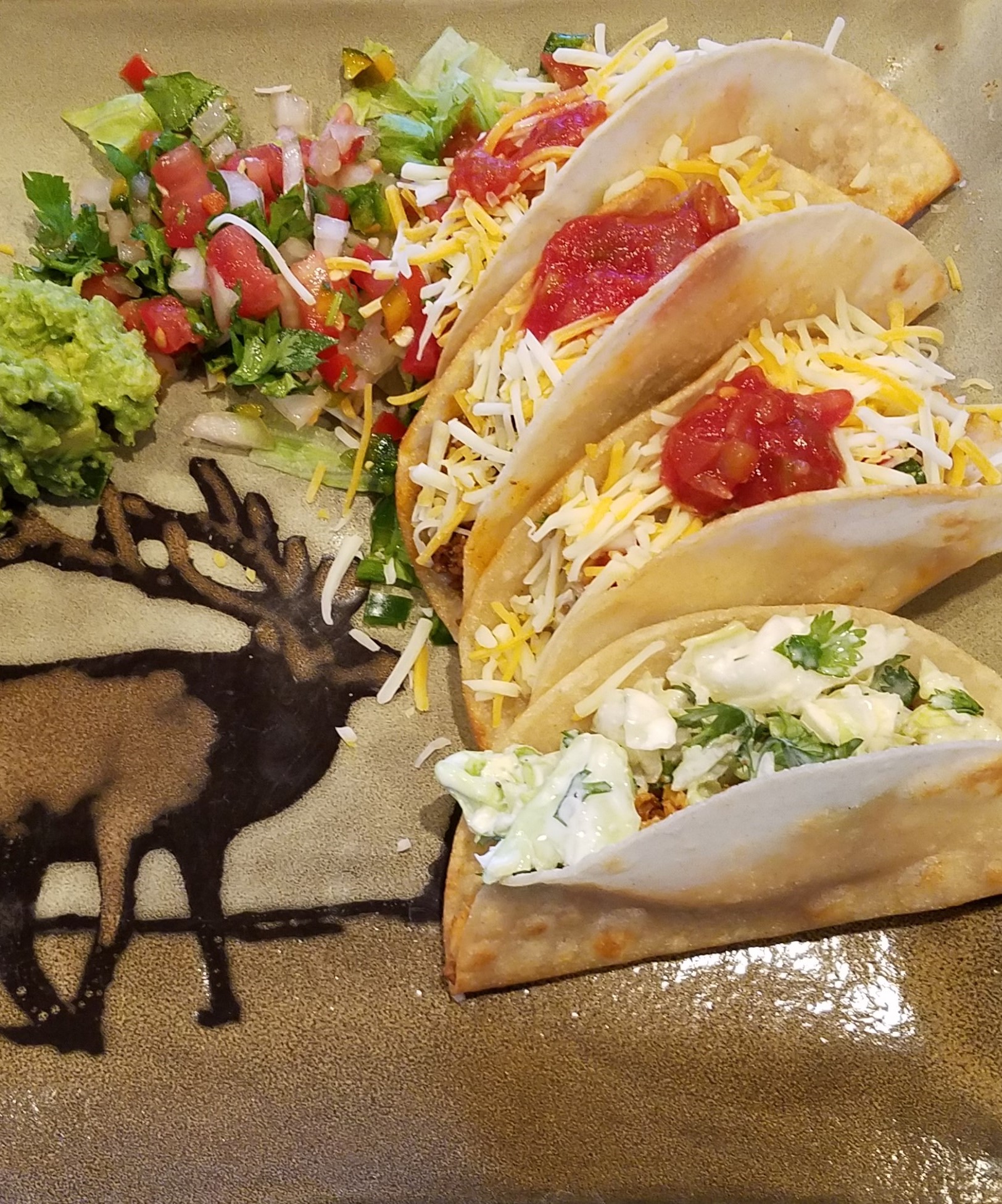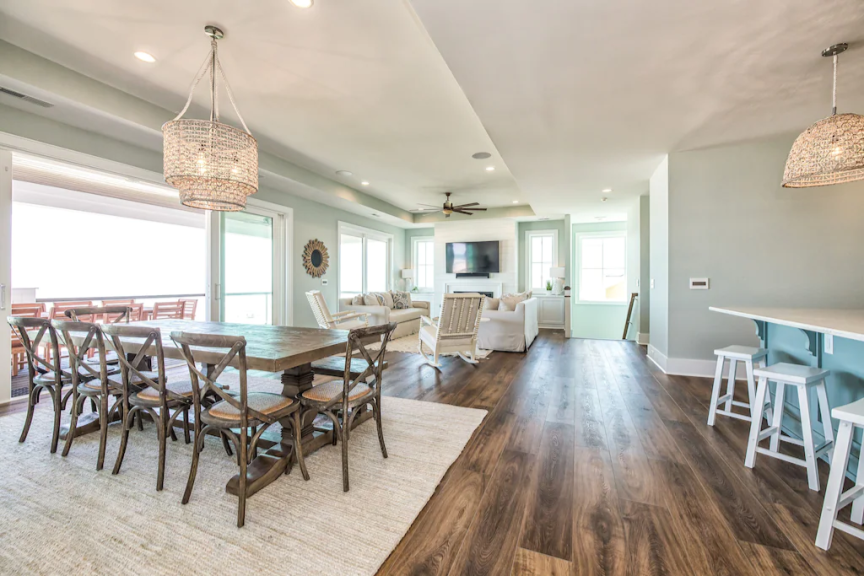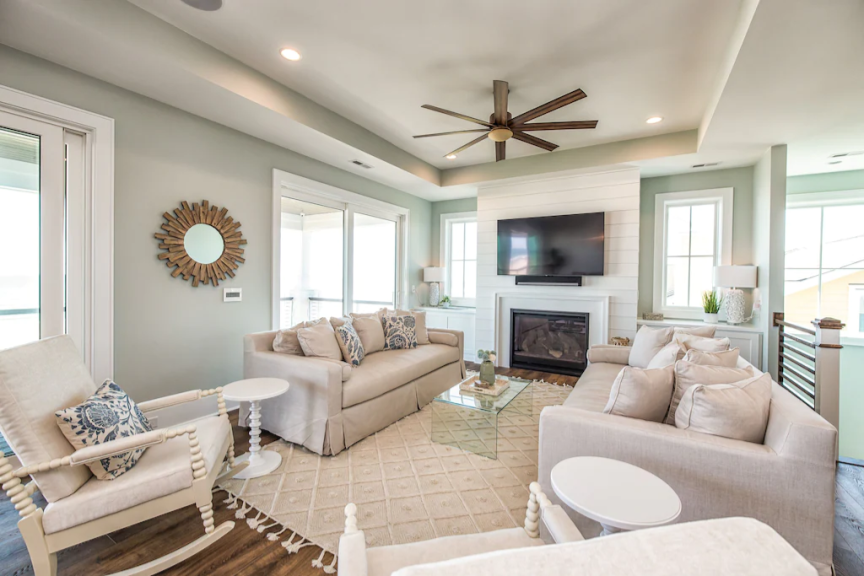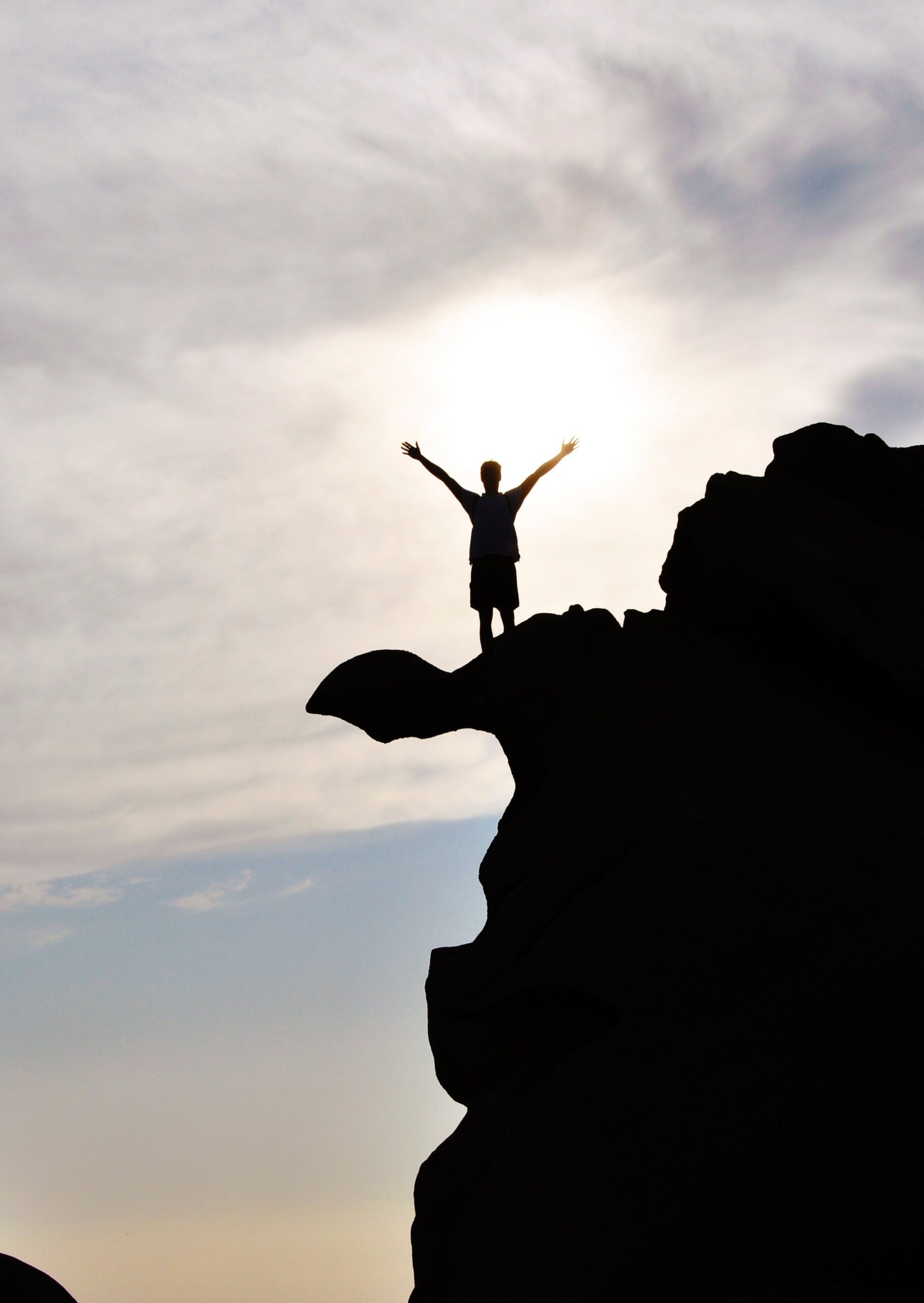 Liebusting is a powerful, simple, and gentle tool for breaking off limiting beliefs and other barriers to success in life.  Our team saw and personally experienced such positive results in our last ranch, with great testimonies coming from our families of youth with disabilities. Liebusting will always be one of our healing methods that we bring in the No Limits Ranch.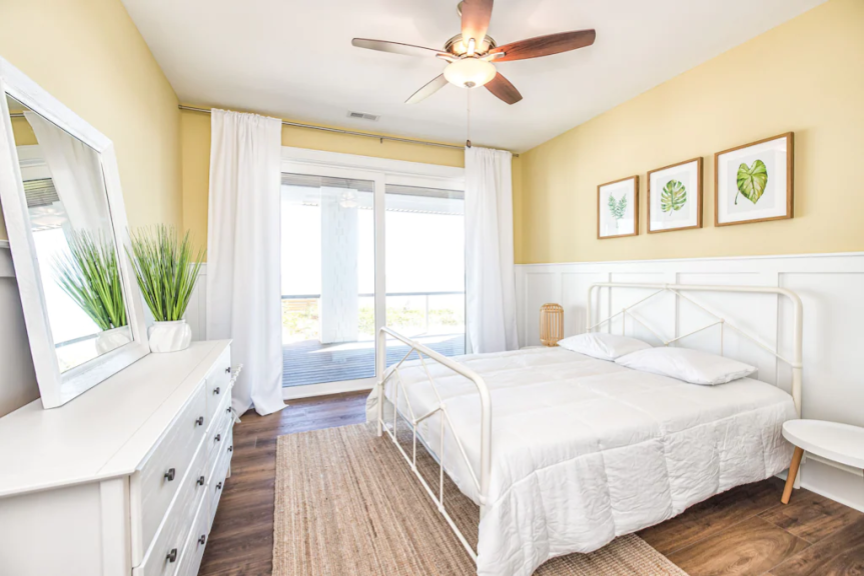 We will have plenty of beach time, fabulous food, laughter and family time that will last a lifetime.  Thank you so much for considering sponsoring a family or even a portion  of this phenomenal experience coming up in June. And just like the NLR is known for, these trips for our special families come at no financial obligation to them at the ranch or their travel expenses.
Please Consider Supporting Us!
Apply for Topsail NLR 2022!
We are now taking applications for disabled veterans and their families.